About Us
Credit Create is one of America's premiere credit wellness and management companies in the country. We are able help thousands of people reach their desired credit score through technical innovation, education, and one-on-one assistance and counseling.
Credit Create works directly with our members, the three major credit bureaus Equifax, Experian, and TransUnion and creditors. Based on the information we obtain, we build an online credit profile in which members can access via their own secure login portal. Along with the easy to read and understandable credit profile, members receive a number of benefits designed to help manage their finances and credit simultaneously.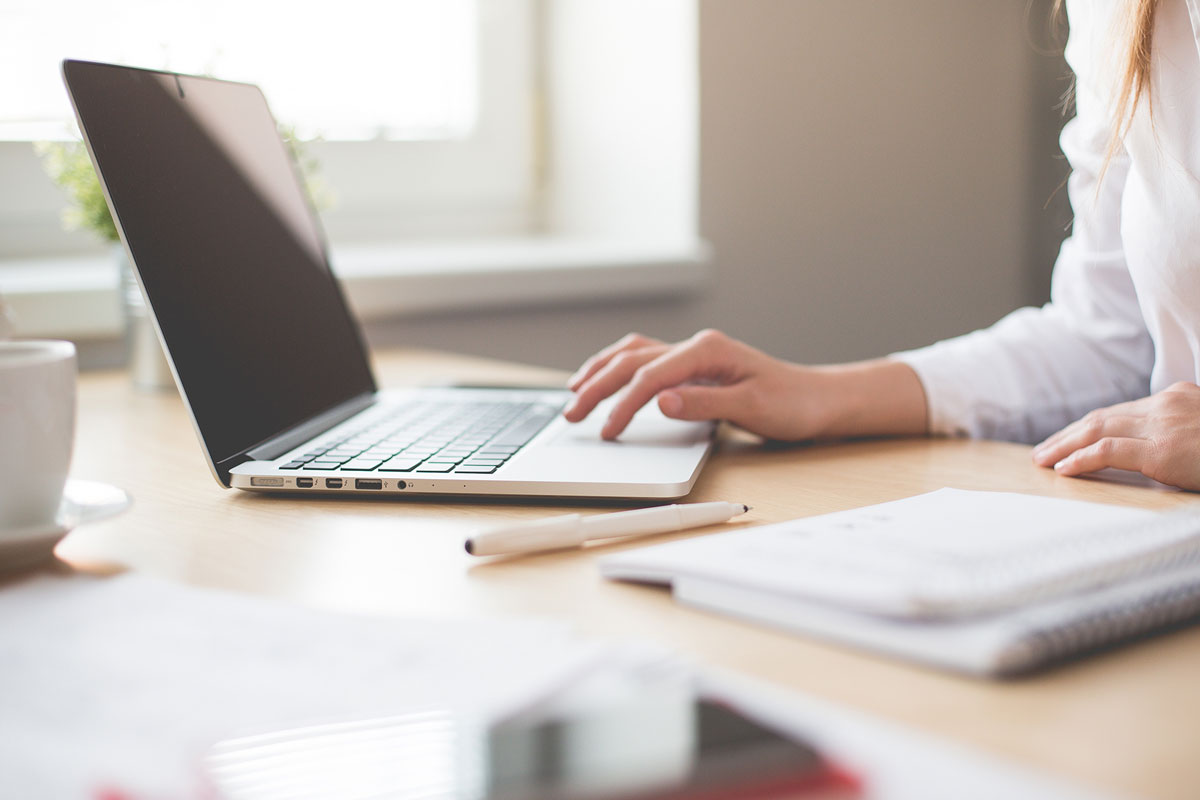 Serving Our Members Needs Our team is exceptionally experienced in credit wellness and management.