Business Loans We can help you secure funds fast. Obtain funding for your business in as low as 72 hours.
There are many various loan options today that the process can easily become overwhelming, because of this you may not know which loan source to apply with or which loan program to apply for. Conventional lenders and banks will only approve you if you have a profitable business that has already been well-established. There are a few alternative lenders that will approve you if you already have a certain level of revenue, while others, your personal credit quality is the only thing they care about. Some lenders will loan you funds based on collateral, and others usually insist you must have excellent business credit to get approval.
Obtain the maximum amount of money and best terms
We work with all the top legitimate loan programs and a series of reputible lenders, we can get you the maximum amount of financing for your business with the best loan terms. We regularly help our clients secure multiple loans and credit lines through various sources and get more approvals.
Our team can even negotiate lender rates and terms for you and will ensure you get the lowest rates and best terms available. We leverage the volume of loans we obtain with lenders to get you the best terms offered. Credit Create's finance team works one-on-one with you, and with lenders directly to get your loan closed and approved quickly.
Get funding in as quick as 72 hours, get rates lower than even 5% on certain funding. You will have a whole finance team of experienced Loan Processors and Finance Officers that will work together with one goal, to get you the most amount of money on the best terms.
Contact Credit Create today to get credit lines and loans for your business, even if the bank says "no".
GET STARTED TODAY!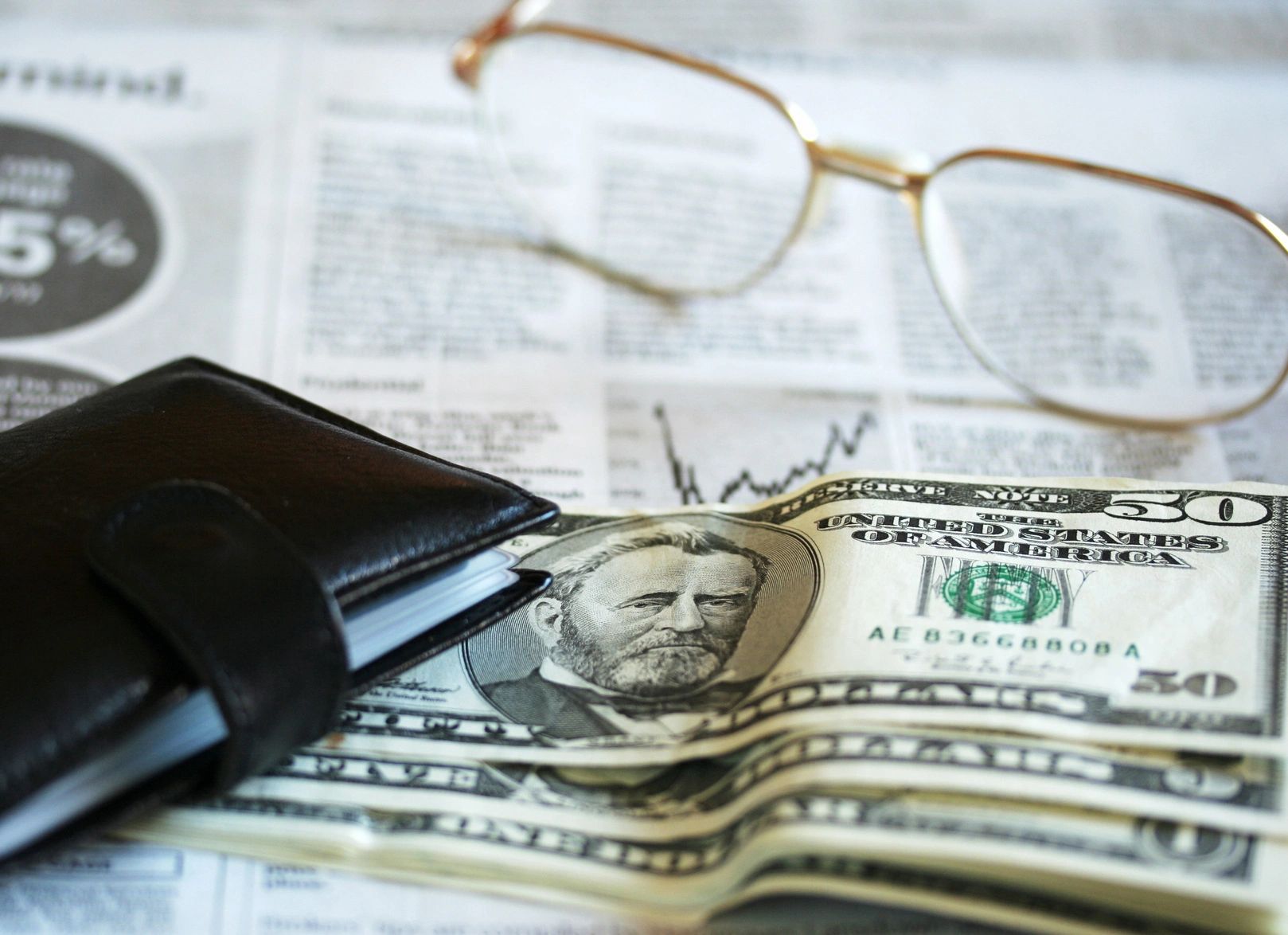 Get business funding in as quick as 72 hours We can help get credit lines and loans for your business, even if the bank says "no"