Personal Credit Want to improve your credit score? Credit Create can help you achieve the best result..
If you have credit problems it is time to take action. You do not have to live with bad credit. There are various things that can be done to eliminate your issues and improve your credit scores, regardless of what has happened in the past. The benefits of good credit are well within your reach.
Your Financial Freedom Starts Here
You can't afford to have bad credit, that is just the simple truth. It can become very is costly. Your credit score can determine the interest rates for every dollar you borrow. It's basic math. The higher your credit score is the lower your interest rate is. Negative credit can stop you from being approved for a loan or line of credit and can also greatly affect potential employment opportunities
Here are some of the loan options available:
-Collections
-Charge Offs
-Late Payments
-Judgments
-Tax Liens
-Bankruptcy
Remove existing errors on your credit report. Improve your credit scores. Credit Create's credit wellness program makes it fast and easy. Take action now, we are ready to help! We work fast and smart to achieve your goals.  Your credit scores are important! We will review your report and develop a unique plan required to maximize your scores.
GET STARTED TODAY!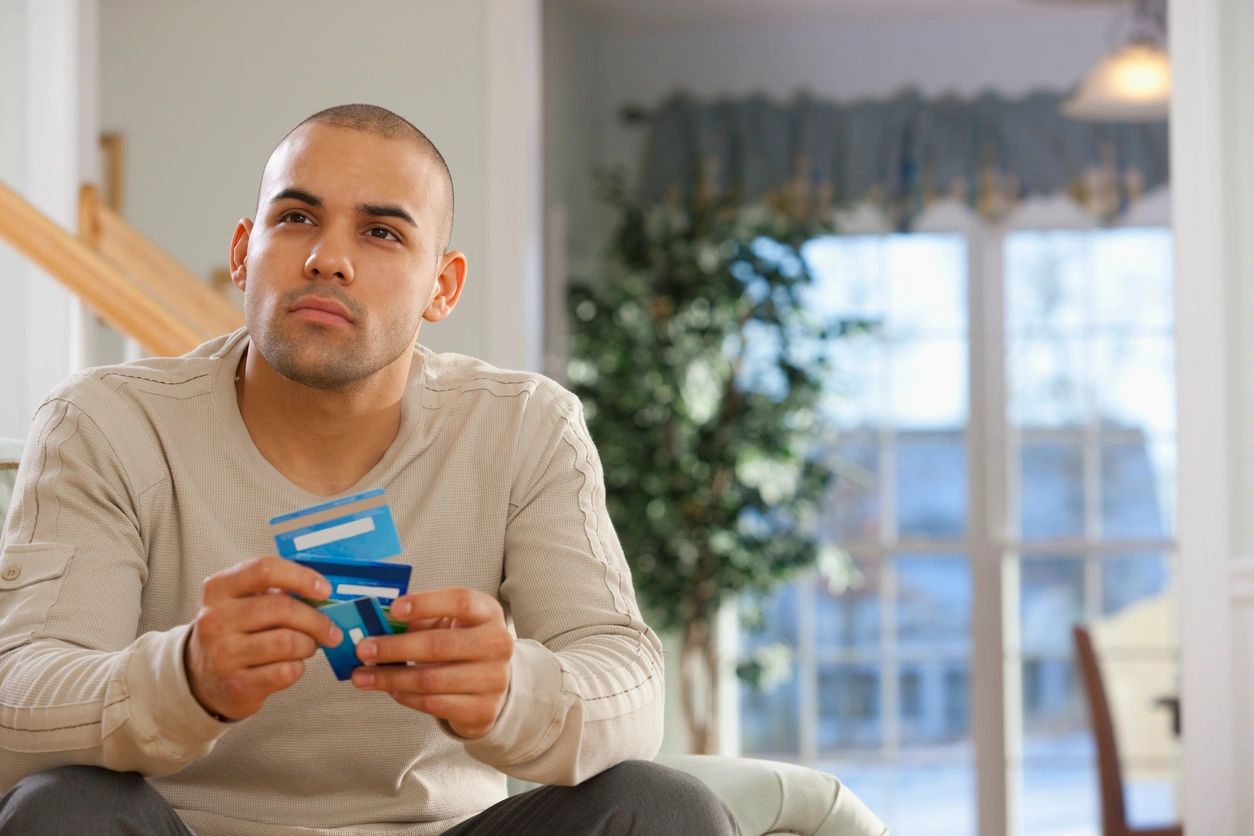 Obtain the credit score you want and deserve Credit Create's credit wellness program can help improve your credit score fast and easy.